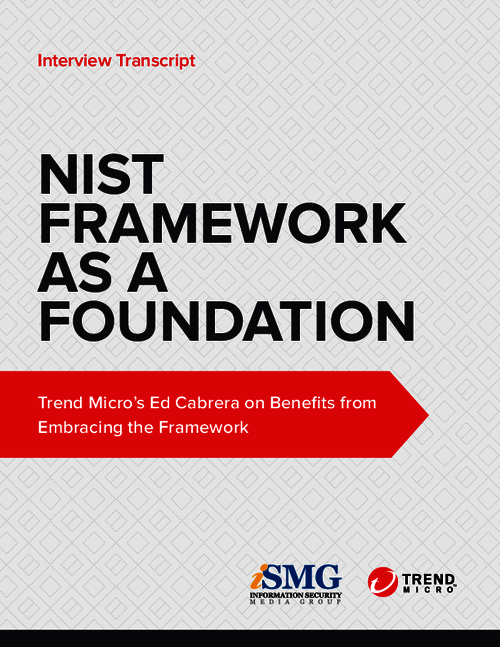 Since its inception the NIST Cybersecurity Framework has been embraced across geographies and sectors. Trend Micro's Ed Cabrera talks about how to maximize the framework as a baseline for improving cybersecurity posture.
"It's incredibly important today, in this dynamic threat environment, that organizations build an elastic cybersecurity strategy that can grow and expand continuously to mitigate that risk they face," Cabrera says. "The framework does exactly that."
In this eBook interview about the NIST cybersecurity framework, Cabrera discusses:
How organizations across sectors are using the framework;
Benefits gained by early adopters;
How Trend Micro employs the framework when working with clients.
For further reading on the framework, please check out Trend Micro's NIST Cybersecurity Framework Series of blogs.