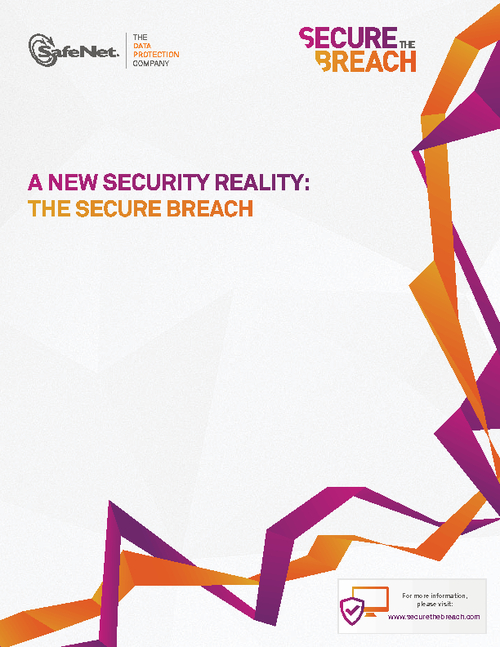 According to the 2014 Verizon Data Breach Investigations Report there were 63,437 reported security incidents and 1,367 confirmed data breaches in 2013. These statistics summarize today's reality in IT security: security is consuming a larger share of total IT spending, but security effectiveness against the data-breach epidemic is not improving at all.
SafeNet is trying to shift the industry's mindset from protecting the breach to accepting the breach through its Three Step Program. While there is no "one size fits all" prescription for achieving the Secure Breach reality, this paper highlights the three steps that every company should take to mitigate the overall cost and adverse consequences that result from a security breach.
Download this white paper to learn:
Details on the first step in securing the breach: encrypt all sensitive data at rest and in motion, securely manage;
The second step in breach acceptance: crypto management and protection and management of your encryption keys;
The final step to breach readiness: controlling access to your data and authentication of users.