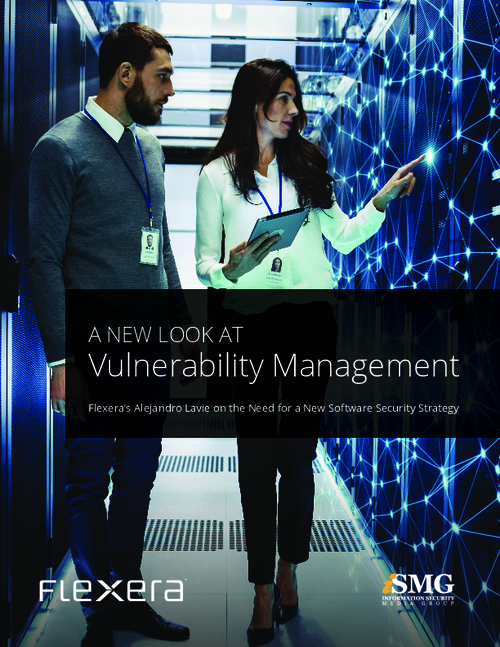 For too many organisations, software vulnerability management is just about "patch Tuesday." Vulnerability management has evolved significantly in the past few years. Organisations need to adopt a new strategy focusing on visibility, prioritised response, and mitigation.
When you look back at the wave of vulnerability scanners that started a few years ago, it was about finding vulnerabilities and [rooting] them out. It was more about vulnerability discovery. But in the modern era, it's not just about finding what's wrong; it should be about finding out what vulnerabilities there are in applications, devices and even in processes, and finding a way collaboratively to fix those vulnerabilities.
Download this e-book to learn more about:
Where traditional approaches fall apart;
Fixing vulnerability management and the three keys to success;
The challenges of open source software.