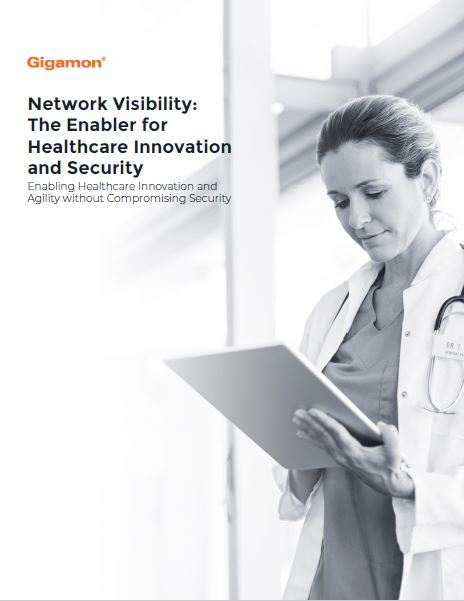 Ever-evolving factors across the healthcare industry make it constantly vulnerable to new risks. The increasing need to meet consumer demands for convenience, coupled with the use of connected medical devices, means that a lack of action can impact patient outcomes.
The stakes have never been higher.
Find out in a new whitepaper:
Why the industry is a prime target;
Common industry challenges;
Financial ramifications of a security breach;
Which solutions work to secure and innovate.