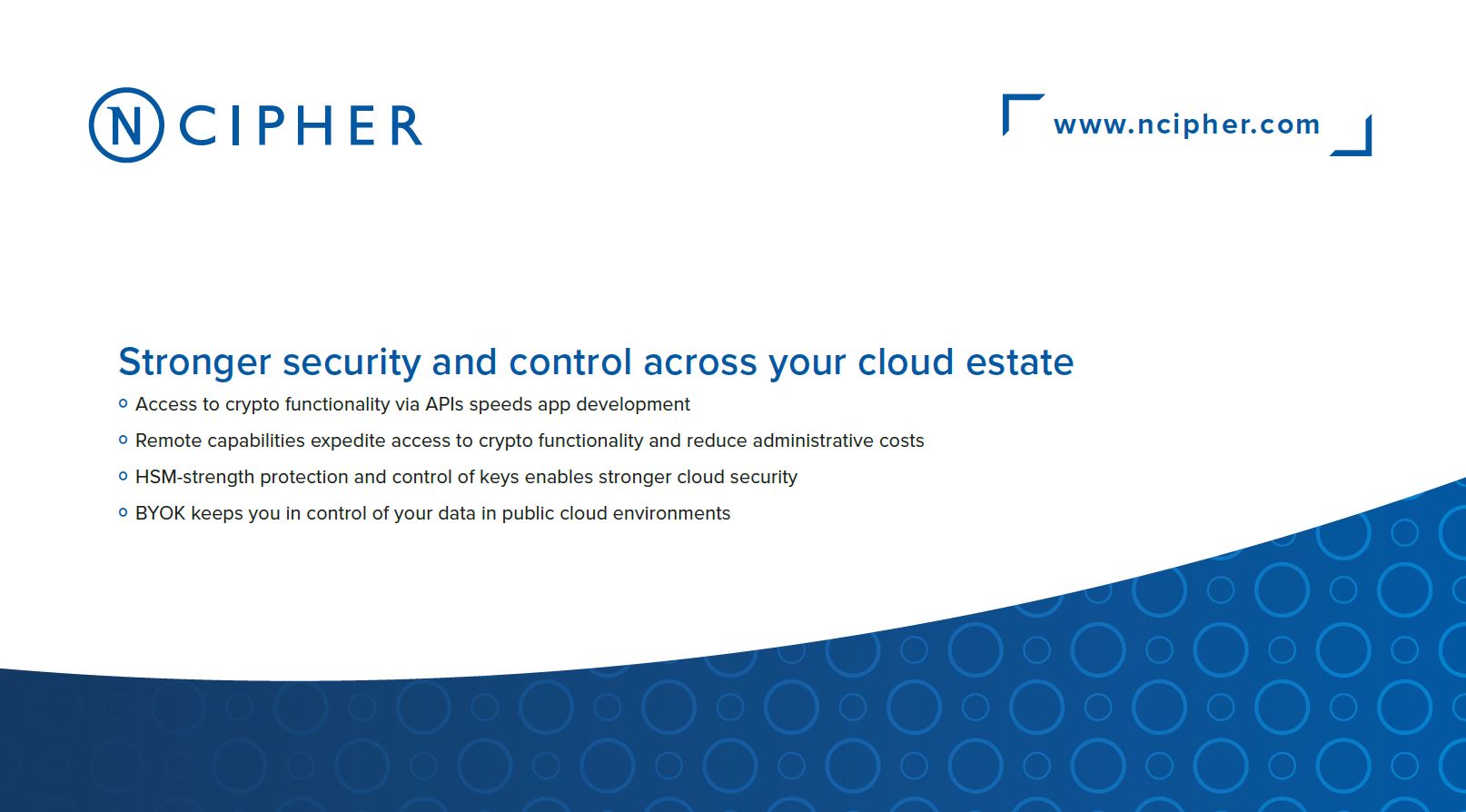 With 96% of businesses now relying on cloud computing, including 81% that use multiple cloud environments*, cloud adoption is no longer a trend but the new normal.
This requires enterprises to place more emphasis on a critical issue related to cloud computing and storage: how to ensure the integrity and protection of sensitive data.
Traditional approaches to the cloud either place reliance on the cloud service provider for security or simply leave gaps in coverage. Neither option is acceptable in today's business environment.
Download this whitepaper to learn more.