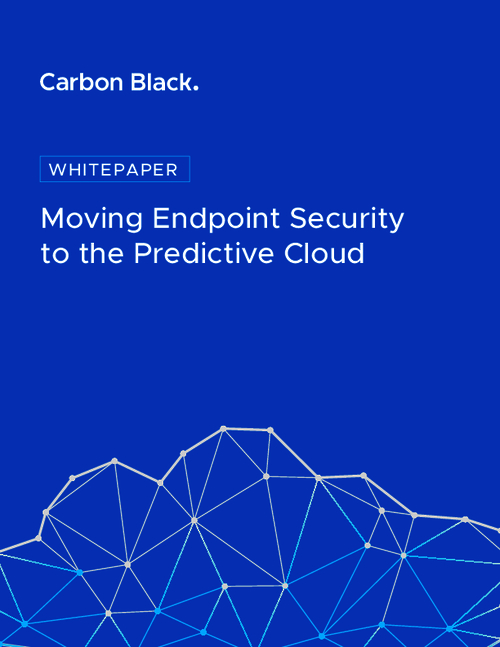 Endpoints cluttered with resource-hogging agents hinder productivity to the point where frustrated end users take matters into their own hands by uninstalling antivirus, leaving their device vulnerable to even the most common malware.
This situation won't be fixed with legacy products and the outdated architecture on which they run. A whole new approach to endpoint security is required, built on big data and real-time analytics in the cloud.
Download this whitepaper and learn more about why the future of endpoint security is in the cloud.