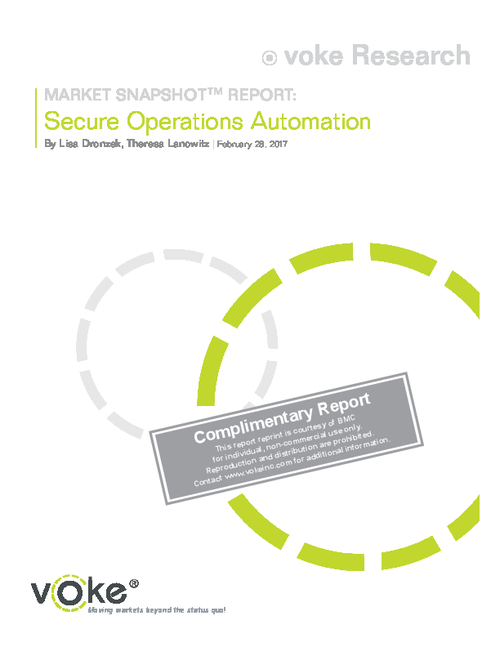 The goal of secure operations automation is to improve processes and technology to unite IT Security and IT Operations teams with more focus on collaboration and visibility while allowing the IT Operations team to take a more active role in IT Security.
This report surveyed 318 participants from both technology and non-technology companies of varying sizes to explore their use of secure operations automation practices and solutions and the results the participants experienced.
Download the report and learn how these organizations were able to:
More effectively and efficiently manage the patch backlog;
Improve audit readiness;
Reduce open vulnerabilities.