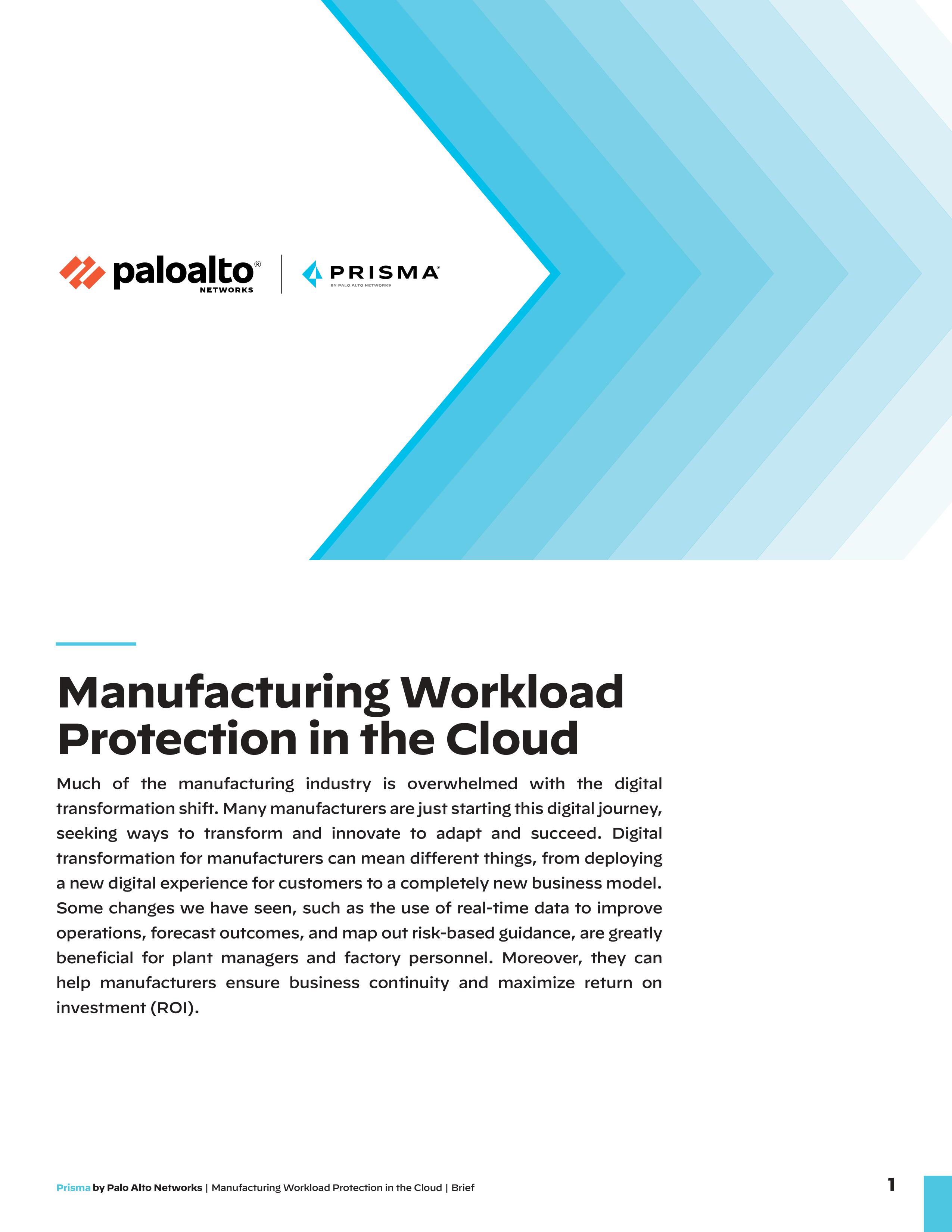 Digital transformation for manufacturers can mean different things, from deploying a new digital experience for customers to a completely new business model. Some changes we have seen, such as the use of real-time data to improve operations, forecast outcomes, and map out risk-based guidance, are greatly beneficial for plant managers and factory personnel. Moreover, they can help manufacturers ensure business continuity and maximize return on investment (ROI).
Download this whitepaper to learn:
How cloud computing helps manufacturers develop new markets and take customer satisfaction to the next level;
The appropriate cloud security steps for your business;
How cloud security easily allows business users to confirm the compliance status of the environment.