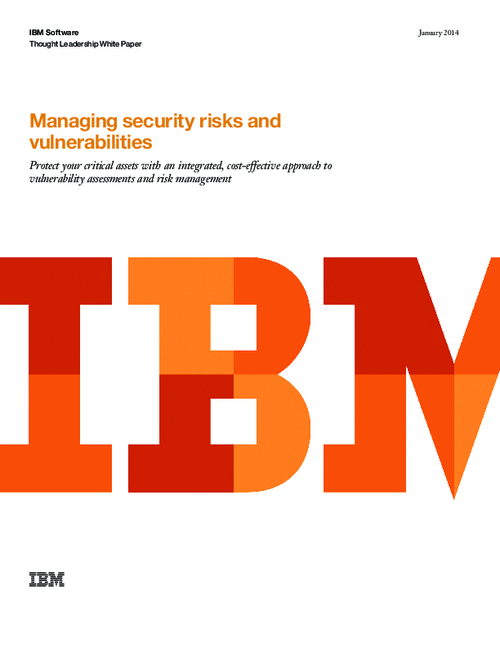 While technology innovations are improving our everyday lives, cybercrime is also on the rise - and the costs are higher than ever. A recent study found that the annual costs of cybercrime averaged USD11.6 million per large organization in 2013, which is an increase of 26 percent from the previous year.1 In fact, even the most security-minded organizations can be exploited by today's operationally sophisticated attackers. And the impact can extend far beyond the bottom line. Security breaches can result in the loss of intellectual property, disrupt critical operations and damage an organization's image, brand and public reputation.
Download this white paper to learn:
What does the security landscape look like;
How do security teams get proactive about security;
How to unleash the value of security intelligence.