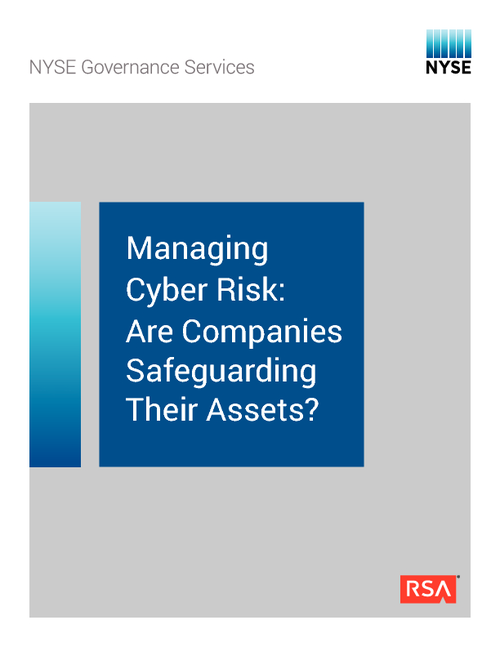 In the last few years, companies both in the United States and abroad have witnessed the steady growth of cyberattacks and corporate espionage. The financial losses and, worse, often irreparable reputational harm such incidents wreak have served to place a target squarely on the backs of board members to ensure they are properly overseeing cyber risk.
This white paper highlights:
The results of a survey with over 200 Audit committee members discussing the challenges surrounding top-line governance of IT risk and compliance;
The role the Board of Directors plays in cyber security oversight;
Top-line issues surrounding cyber risk oversight.