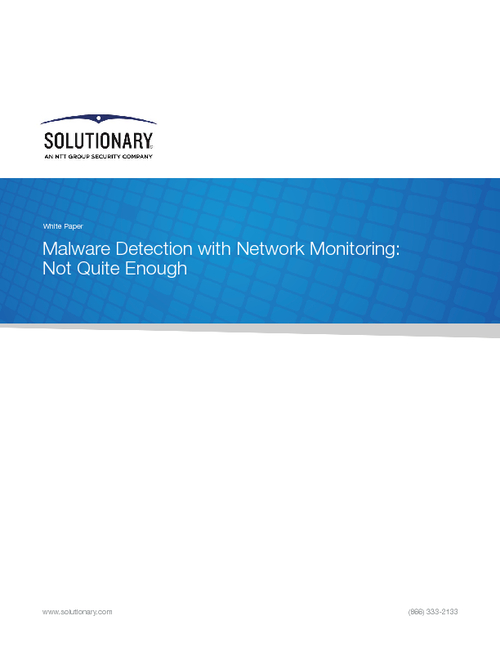 When IT professionals think about information security, they often think about network intrusion detection systems (IDS) and intrusion protection systems (IPS) early in the process. Network IDS/IPS has long been a mainstay for detecting malicious activity and continues to be a very important piece of the security puzzle. Unfortunately for security professionals, that puzzle continues to evolve and becomes increasingly large and complex.
Download this whitepaper to:
Review why advanced detection techniques and dynamic analysis are necessary to protect your organization against malicious attackers;
Obtain a more focused picture of threats attacking your network;
Read five real-world case studies.