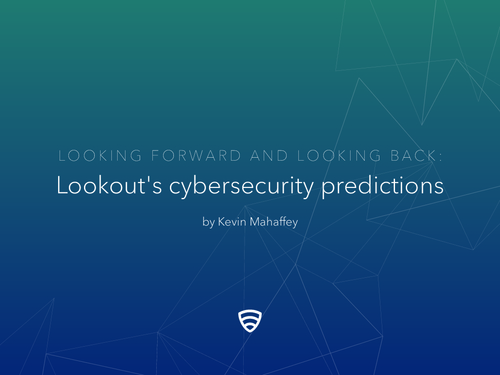 Every year, cybersecurity pundits cast predictions for which issues will make headlines in the year to come. Instead of assessing what the next 365 days will bring, this report outlines predictions with a three year rolling window.
Download this report to explore changes within
How the PCs and mobile devices will become more cohesive;
The enterprise network perimeter;
How cybersecurity effectiveness will be measured.