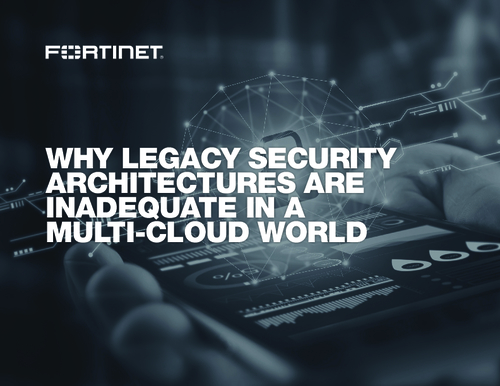 Cloud services are a pillar of a digital transformation, but they have also become a thorn in the side of security architects. As data and applications that were once behind the enterprise firewall began roaming free-on smartphones, between Internet-of-Things (IoT) devices, and in the cloud-the threat landscape expanded rapidly.
Security architects scrambled to adjust their technologies, policies, and procedures. But just when they thought they had a handle on securing their cloud-connected enterprises, new business imperatives indicated that one cloud wasn't enough. Modern enterprises operate in a multi-cloud world, where the threat landscape has reached a new level of complexity. When each cloud operates in its own silo, the security architect has even more difficulty supporting the CISO or CIO with a coherent, defensible security posture.
Download this ebook to learn more.