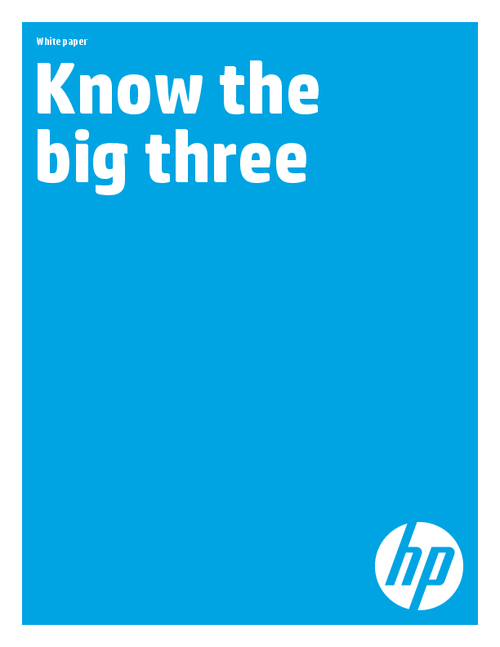 There is no question that mobile computing is growing at an exponential rate. It's been a remarkable and rapid transformation that much like the advent of the web has left security concerns outpaced by the ease of use and flexibility of a new tool. When vulnerabilities are exploited, the security of mission-critical data becomes a serious concern. The HP Fortify on-demand manual testing team conducted a recent study to analyze security threats associated with a number of mobile applications and to identify what vulnerabilities are occurring in the wild. Here we take a look at three of the top mobile application security threats facing businesses today and recommendations on how to mitigate the risk.
Download this White Paper to explore
Why insecure use of mobile APIs, data exposure in transit and at rest, and other serious threats make this shift to mobile computing a top concern for businesses today;
The top three mobile application security threats;
Recommendations on how to mitigate the risk from mobile computing security vulnerabilities.