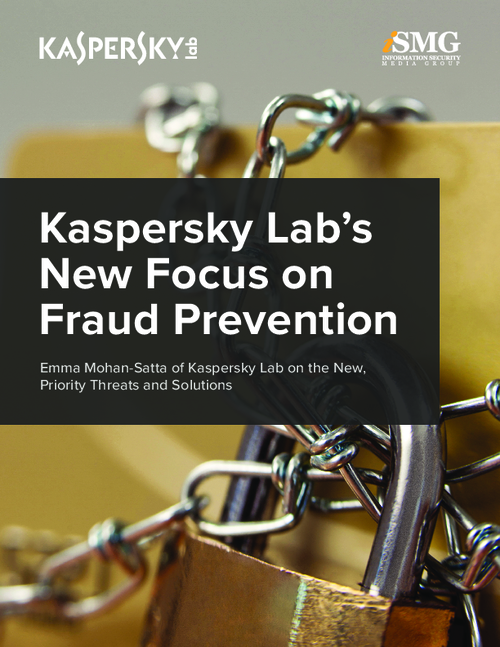 As the global threat landscape shifts, so does Kaspersky Lab. Whereas Kaspersky Lab traditionally has been known for its cutting-edge research on threat trends and malware evolution, now the focus is expanding to encompass the new types and vectors of fraud impacting enterprises, says Emma Mohan-Satta, a Fraud Prevention Consultant.
Download this interview transcript from Infosecurity Europe in London and learn about:
The most prevalent fraud types and vectors;
Kaspersky Lab's new focus on fraud prevention;
New insights and solutions from Kaspersky Lab.