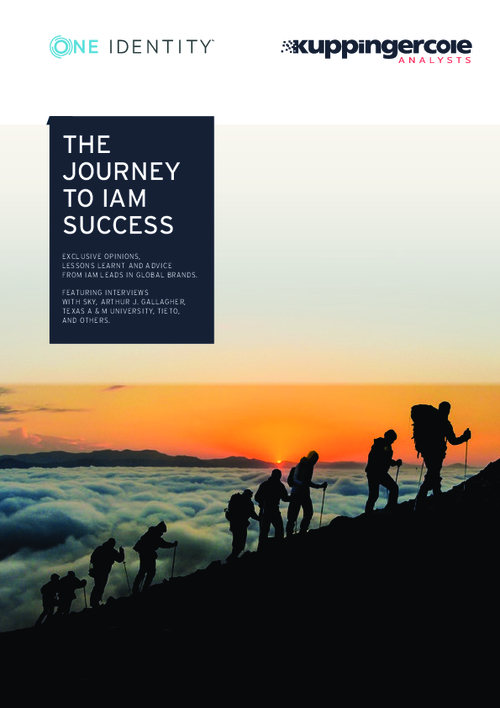 Identity and Access Management (IAM) is moving beyond IT security and compliance to become a valuable enabler that drives business performance, digital transformation and competitive advantage.
Making your IAM program a success is not rocket science. But following the guidance provided in this paper will help you avoid the common pitfalls. To summarize some of the most important things to remember to make your IAM program a success:
Get stakeholder buy-in and then measure and communicate your wins and improvements;
Define the organisation for both the IAM program and full adoption;
Understand the future IAM trends and take them into account when planning your IAM program.