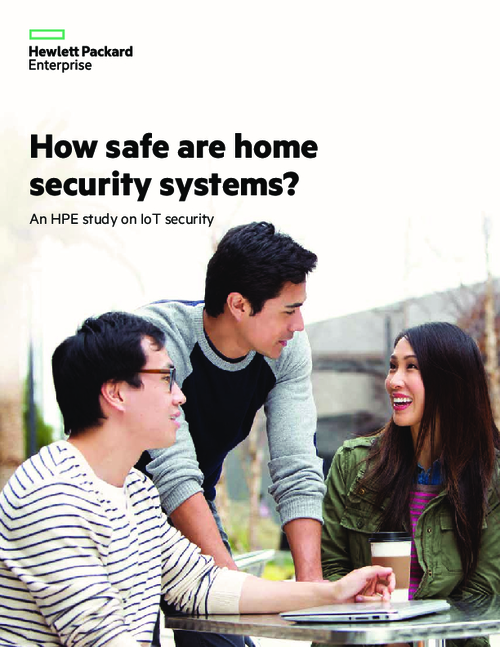 Home security and remote monitoring systems are a major application of the Internet of Things (IoT). Most include sensors, motion detectors, video cameras, and recorders all connected via the cloud to a mobile device or the web. But are they and IoT applications in general secure from hackers? This research study uses HPE Fortify on Demand to test 10 popular home security systems. The results will make you feel anything but secure.
Download this White Paper to explore
Why 10 out of 10 systems studied were found to be susceptible to account harvesting;
Whether encryption implementations were found to offer enhanced security;
The researchers' recommendations for consumers and enterprises on selecting and using IoT applications.
HPE is the sponsor of this material. By submitting your information you agree to be contacted by HPE on topics of interest. Before deciding, please review HPE's privacy statement here.