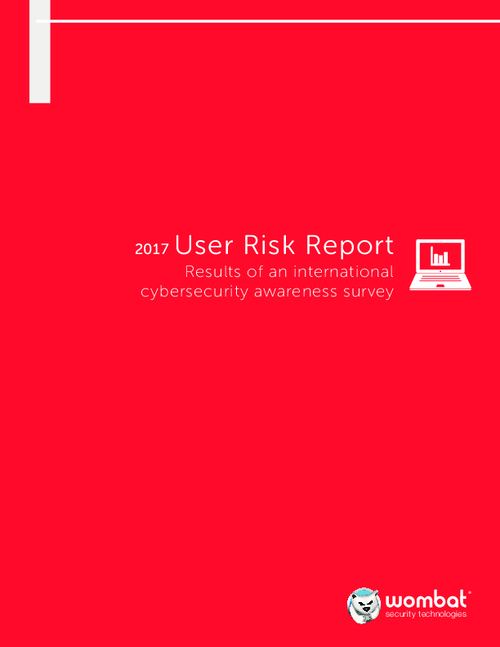 We surveyed more than 2,000 working adults - 1,000 in the US and 1,000 in the UK - about cybersecurity topics and best practices that are fundamental to data and network security. What we found out about the personal habits of these individuals was sometimes heartening, occasionally perplexing, and frequently terrifying - but always enlightening.
Download this report to learn more about:
The crossover between phishing and malware and the need for awareness training in both areas;
The popular misconceptions around key areas where your employees are being tricked on a regular basis;
The implications of end-user-driven risks and the opportunities for mitigating these risks.