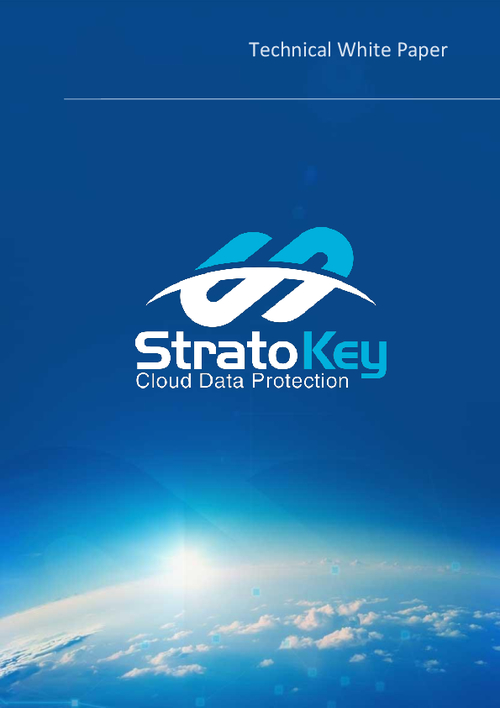 Significant cost drivers have placed the cloud firmly in the sights of CIOs. Unfortunately, these drivers have often been stalled by a fear that the cloud is an exposed environment that is not only difficult to secure but also a regulatory nightmare. Fortunately, there are concrete mechanisms that can protect cloud applications against crippling data loss, leaks and breaches.
StratoKey's intelligent cloud data protection allows you to automatically block unauthorized access to your sensitive data, so you can do secure and compliant business in the cloud.
This whitepaper provides a technical overview of how StratoKey achieves its goal of intelligent cloud data protection through:
Best-in-class encryption;
Behavioral analysis;
Automated countermeasures.