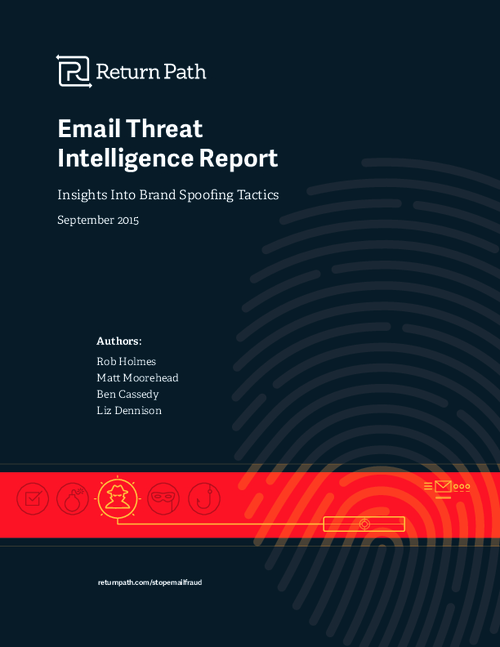 Email fraud is rife and costs companies like yours millions every year.
Implementing the authentication standard DMARC (Domain-based Authentication Reporting and Conformance) to block bad email before it reaches consumer inboxes is a great first step. But DMARC isn't enough. Real-time email threat intelligence into how and when your brand is being targeted by cybercriminals is the best weapon.
We honed in on three key tactics we suspected fraudsters use to circumvent email authentication mechanisms like DMARC, and tested those suspicions against empirical threat data.
In "The Email Threat Intelligence Report," we explore our findings from that analysis:
How to assess threats beyond DMARC;
The tactics used by fraudsters to bypass DMARC;
The ways to combat those tactics head on.