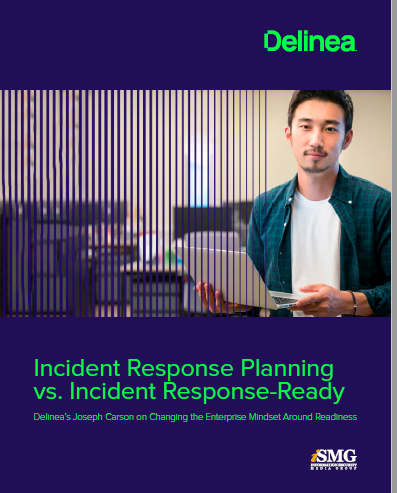 The headline-grabbing incidents of the past year have hammered home one point: There is a huge difference between incident response planning and being incident response-ready. Joseph Carson of Delinea talks about this distinction and how to refine your readiness.
In this eBook, Carson discusses:
Why incident response is more than just a plan;
Considerations for business response;
How to know if you are incident response-ready.