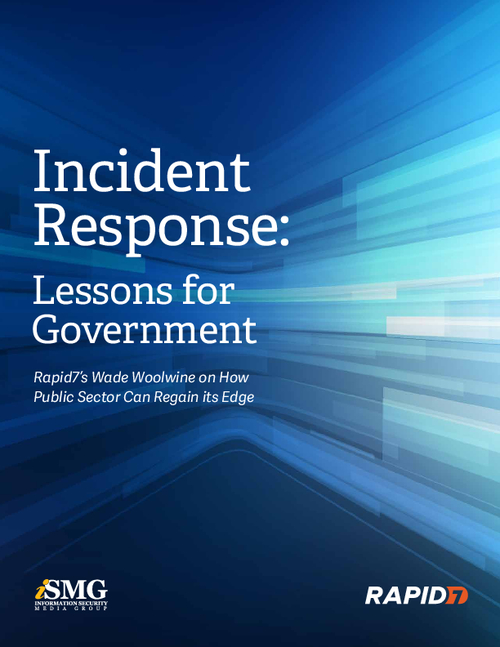 Government agencies used to be the top attack target, as well as the top source of threat intelligence. How did the private sector turn the tables, and what can government do to improve? Rapid7's Wade Woolwine offers insight.
One of the biggest security gaps exposed by recent high-profile breaches? Government's inability to detect attackers maneuvering through their networks and extracting critical data.
In an interview about threat intelligence and response, Woolwine discusses:
Government's biggest security gaps;
How the private sector can help government bolster its security talent pool;
How public and private sector organizations alike must respond to emerging threats.