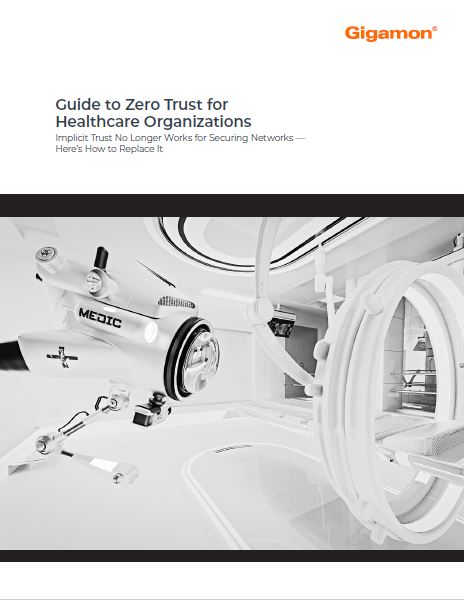 Healthcare is ground zero for cyberattacks. Hospitals are a hotbed of high-value personal information and data that's easily breached due to frequent reliance on outdated operating systems and poorly trained staff.
Healthcare's new weapon of choice is Zero Trust.
Read the whitepaper to understand why Zero Trust is critical to healthcare, key benefits and recommendations and questions to ask as you build your own Zero Trust strategy.