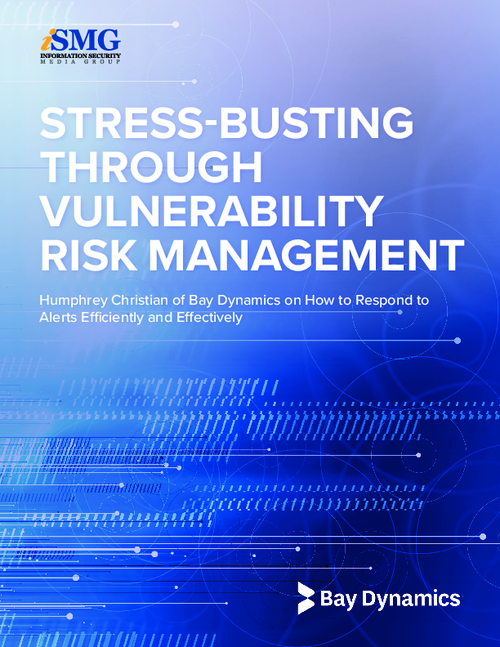 64 percent of threat alerts are not addressed each day, and 52 percent of these alerts are improperly prioritized by systems and must be manually reprioritized. Security pros are overwhelmed by vulnerabilities that could be simple to mitigate, if only they had the right info at the right time.
Download this whitepaper that discusses:
The factors that cause the most stress for security pros;
Why threat alerts and vulnerabilities are so overwhelming;
How enterprises and agencies can improve vulnerability management.