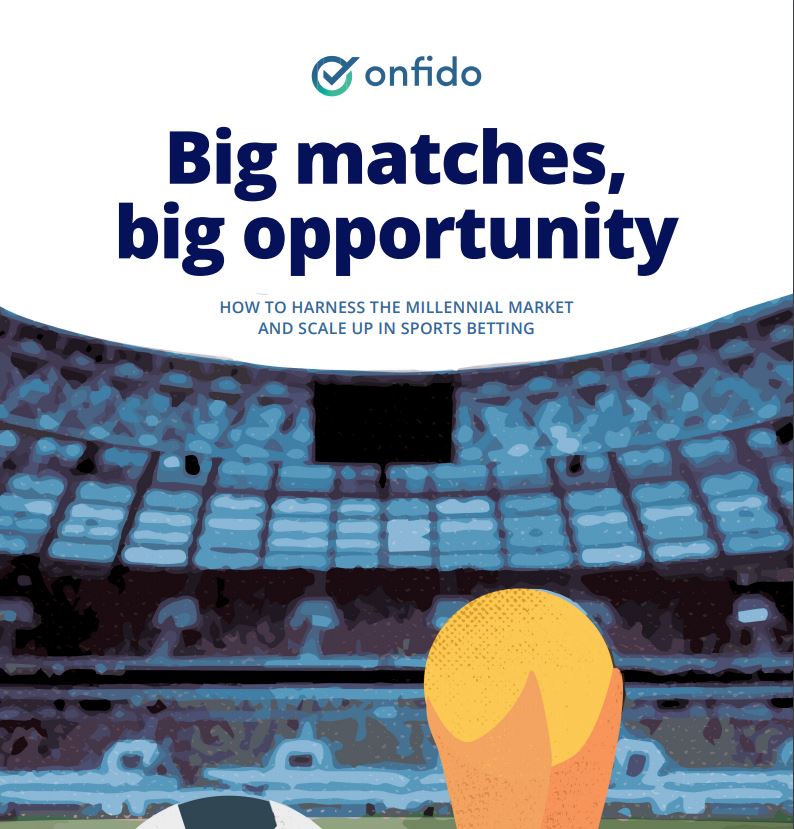 It's a bigger game than ever. The number of new users signing up to gambling platforms is on the rise. Big sporting events are catalysts for these signups: this year, one in three Britons bet on the World Cup.
79% of users will go elsewhere if the onboarding user experience doesn't live up to their expectations. And in such a competitive market, you can't afford to make the smallest mistake. Providers need to deliver a slick, secure and scalable sign-up process that will keep customers happy.
New legislation in the US will give ambitious sports betting companies the opportunity to scale into one of the most valuable markets in the world. How can you translate UK best practice into a competitive edge in the USA?