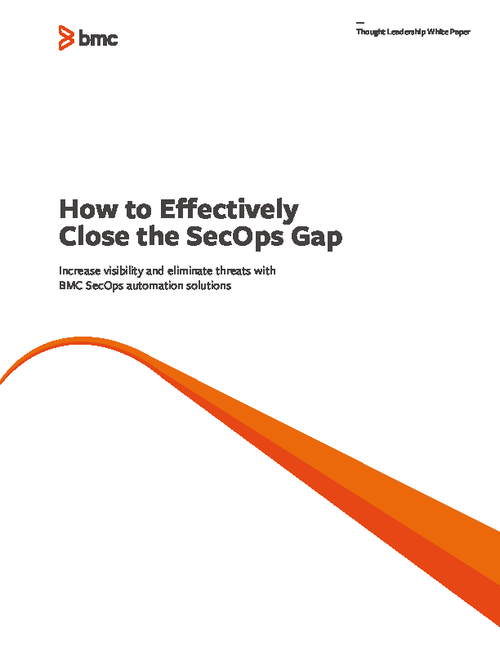 Competing priorities and lack of integration between security and operations teams creates gaps in the security posture that leave businesses susceptible to increased risk and cyber attacks - commonly known as the SecOps gap. Businesses must align the priorities of the security and operations teams to reduce risk and scale operations - enabling them to work more effectively together.
Download this whitepaper and learn how:
Agile execution can be used to meet business objectives;
Integrated visibility for holistic view of environments allows collaboration between security and operations;
Rigorous controls protect customers and allow organizations to get back to the fundamental services they deliver.