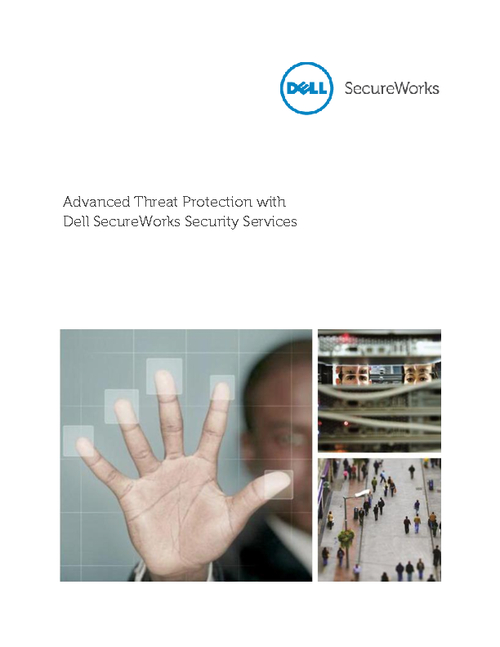 This whitepaper defines the differences between Advanced Persistent Threats (APT) and "commodity threats," reviews the types of advanced threat actors and the stages of advanced threat attacks and recommends specific steps for strengthening your defenses against advanced threats.
Effective IT security organizations must be able to identify APT actors that may be targeting them, understand their motives and stop them from achieving their objectives.
This white paper defines how specific Dell SecureWorks services can help organizations with the four critical capabilities needed for APT defense:
Intelligence and visibility;
Operations;
Incident response.