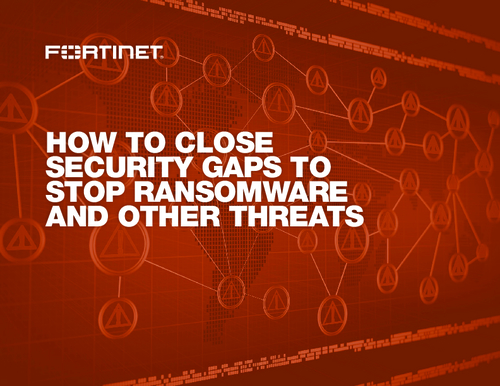 Defending an enterprise against ransomware and other cyber threats gets more difficult with every passing day. Not long ago, networks had a welldefined perimeter to secure - but the rise of the Internet of Things (IoT), mobile devices, and BYOD, as well as the adoption of public and private cloud services, have all helped to create a much more diverse and dynamic attack surface..
See Also: Webinar | Passwords: Here Today, Gone Tomorrow? Be Careful What You Wish For.
Download this eBook to learn the answers to those questions, and to read exclusive insights on:
Email Attacks;
Web based exploits;
Weaknesse at the Endpoints;
Unprotected web applications.