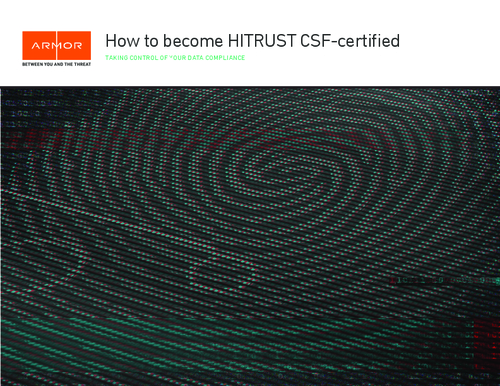 To help simplify the difficulties associated with HIPAA compliance, the Health Information Trust Alliance (HITRUST), a non-profit organization, collaborated with leaders in healthcare and information security to develop the HITRUST Common Security Framework (CSF). CSF is a certifiable security framework that scales according to the type, size and regulatory requirements of an organization and its systems.
Download this whitepaper to learn:
Why theft of healthcare records can go unnoticed indefinately;
Why breaches continue in such fervor despite HIPAA regulations;
How HITRUST enables healthcare organizations to tailor their security control baselines to fit their specific compliance needs.