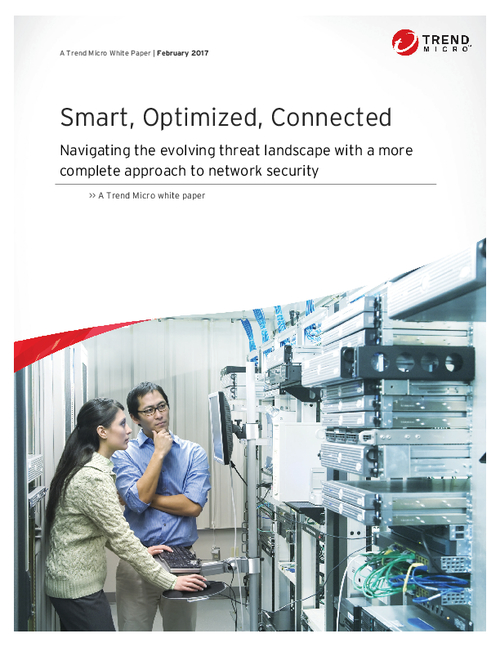 Single-target attacks are not 'one size fits all' - they require specialized knowledge and detailed information on the target. Targeted attacks are also dynamic, able to change their behavior and digital 'appearance' during the course of an attack.
It's not a surprise then that many enterprises have already been compromised by targeted malware - and they likely don't even know it.
Download this whitepaper and learn about:
How organizations are responding to increasingly complex threats;
Which detection techniques create a smart network defense;
Seamless sharing of threat intelligence.