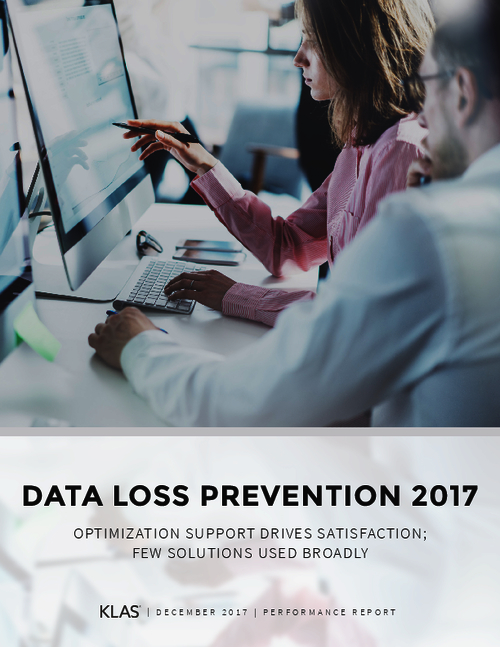 Allowing PHI to wrongfully get outside a healthcare organization's network can create sizeable regulatory and financial consequences for organizations and erode public trust. In order to understand how organizations are addressing these challenges, the healthcare IT data and insights company KLAS spoke with 100 security professionals, largely CISOs, to learn about their DLP strategies.
Download this report and learn:
How broadly DLP solutions are deployed;
Which DLP solutions require significant support and optimization;
How actionable the insights are that DLP vendors are producing.