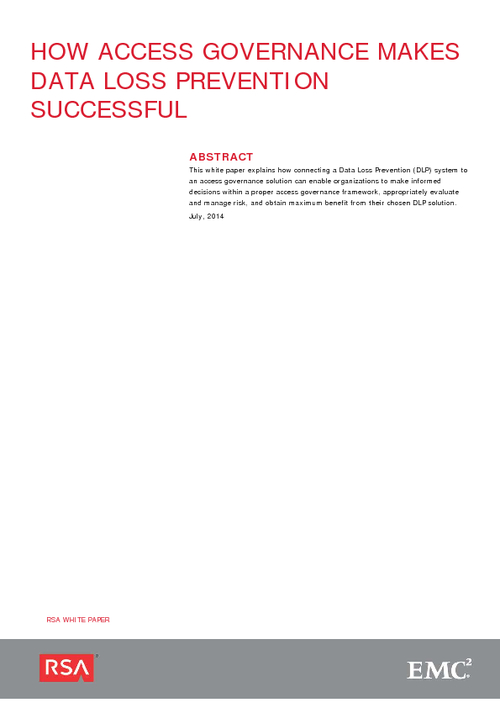 Organizations today are struggling with the increased frequency, severity and publicity of attacks against their infrastructure, their users and their data. While many enterprises have focused on perimeter security, there is an increasing recognition that rather than being a complete solution, security mechanisms focused on "keeping the bad guys out" are really just one piece of an overall security solution.
Download this white paper to learn:
How to defend against data loss;
The challenges with standalone DLP deployments;
The benefits of a combined solution.