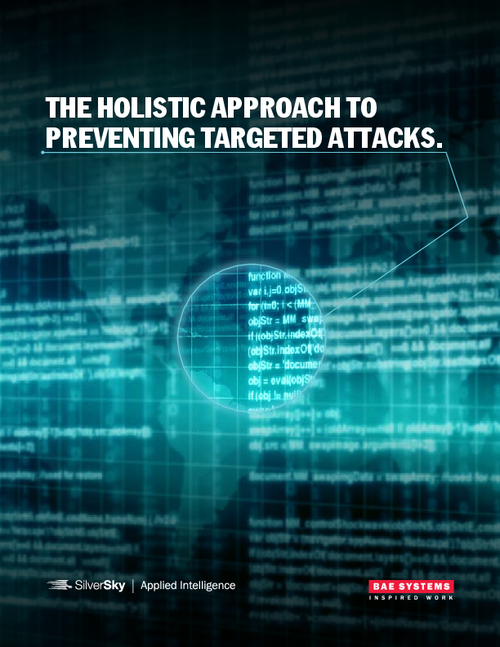 The past year has brought new meaning to the term 'hack.' Pervasive malware and advanced threats have reached unprecedented levels, with some estimates as high as 500 million financial records impacted in 2014. In this white paper, we look beyond the headlines and focus on the root causes of the high profile target attack.
Download this white paper to learn about:
What Target could have done to prevent their attack;
How to spot a phishing scam;
Why email is the 'killer app';
How to set up an effective holistic security strategy to combat targeted attacks.