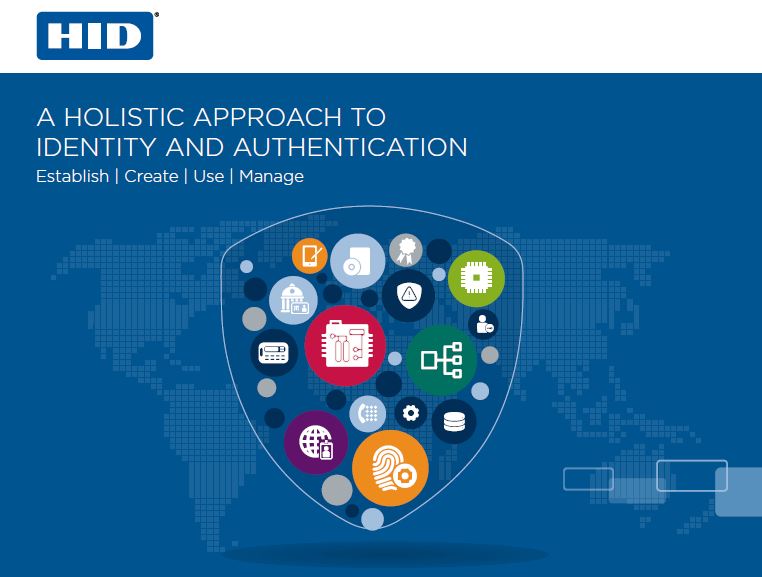 Identity and access management shouldn't feel like a catch-22. On the one hand, you want to allow employees to work as they need to, which is often on the road or at home, not at the office. On the other hand, not a day goes by without security breaches making headline news. And you don't want to be that headline.
Read this guide to learn about:
Easy-to-use, hard-to-lose security for any organization that requires the ultimate protection for their data and assets;
Implementing digital credentials that verify identity, secure communications, and provide digital signing;
Simplifying control of all physical identities - from employees to visitors or vendors - across the organization.