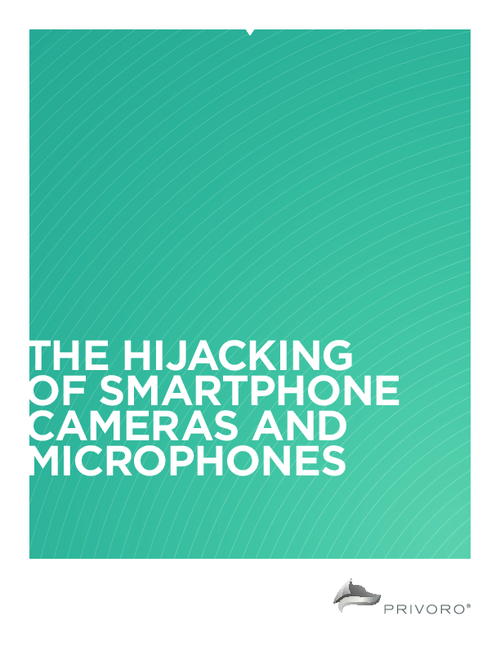 Smartphone cameras and microphones act as the eyes and ears of the digital age, capable of capturing the smallest audio and visual details in high-definition clarity. Unfortunately, threat actors have demonstrated the ability to hijack these smartphone components, using them to gain valuable insights about targeted government agencies and enterprises. Given the failure of existing security measures to detect or stop this new breed of attack, organizations must look beyond software-based solutions to protect their most valuable data.
Download this whitepaper which examines:
The mechanics of mobile surveillance;
The value of unfiltered audio/visual information;
Steps that can be taken to protect against the threat of compromised smartphone sensors.