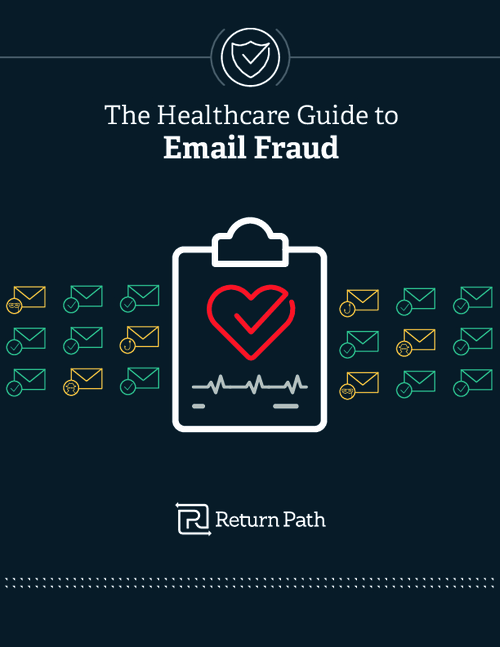 Innovations in healthcare IT are empowering patients like never before. But with big benefits come major risks. Medical data, worth 10x more than a credit card number on the black market, is extremely valuable to cybercriminals. As a result, cyber attacks in healthcare are skyrocketing up 125% since 2010.
Inbound security threats affecting enterprise employees are well known. But what about outbound email threats affecting patients and customers? Healthcare companies aren't doing nearly enough to stop fraudulent emails from reaching their customer's inbox. That's why we wrote this guide.
In The Healthcare Guide to Email Fraud we will dive into:
Why medical data is so valuable;
Healthcare's top security challenges;
Outbound email as a threat vector;
Best practices for securing outbound email and protecting patients.