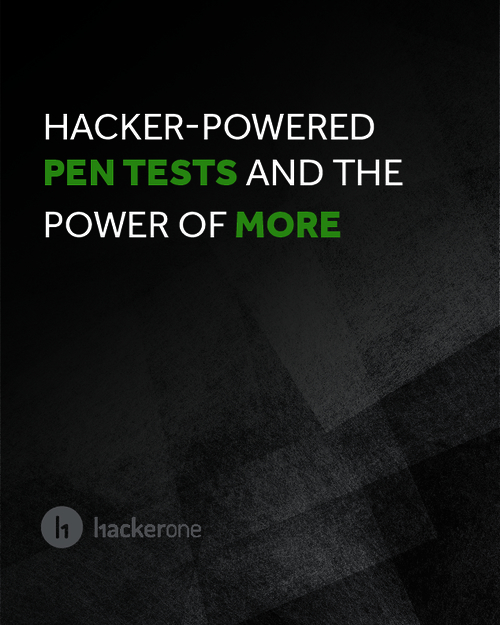 Traditional pen tests work well for testing on-site security and running crystal-box, insider tests. However, adding a hacker-powered pen test to your rotation of traditional pen tests enables you to do true black box testing.
Download this white paper and learn how hacker-powered pen testing:
Utilizes more security pros testing your attack surfaces;
Tests from a broader range of more diverse skill sets;
Surfaces more severe vulnerabilities.