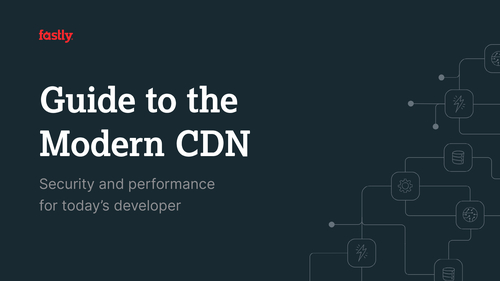 CDNs that don't provide the real-time observability, baked-in security, and programmatic control needed to deliver the dynamic experiences today's users demand.
Developer empowerment is essential for creating innovative digital experiences that help increase customer lifetime value, improve conversion rates, and drive higher average order value and loyalty.
Businesses are better equipped to succeed when they give developers the tools they need to innovate and maintain secure and competitive sites and applications.
Download this eBook to learn:
The evolution of the developer's relationship with the CDN
The benefits a modern CDN can bring
The visibility into traffic patterns to API design that powers delightful user experiences