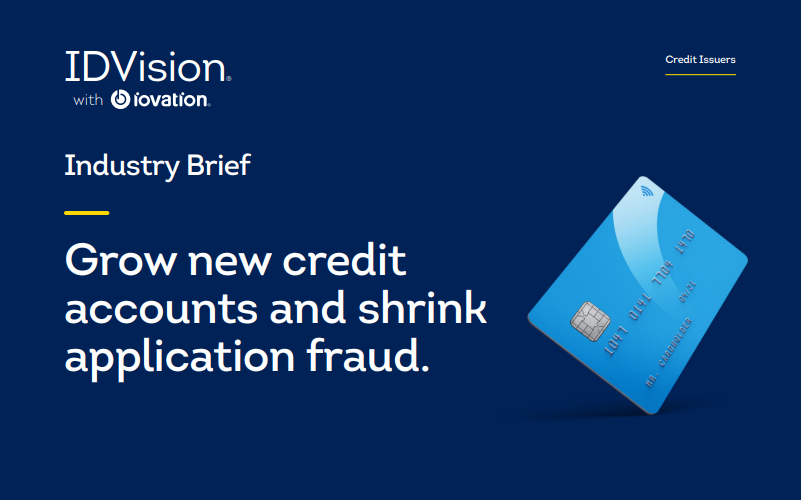 Customer experience is paramount in the credit card issuance industry. As part of the customer's overall brand experience, new standards have emerged for frictionless, instant access to sites and mobile apps. Yet this experience needs to be balanced against the realities of organized fraud, and new regulatory mandates for stronger customer authentication.
The financial services market has seen a massive digital disruption in the last decade that has been especially impactful for online credit issuers. Compressed timeframes for processing transactions and applications mean that credit issuers only have seconds to detect and stop cybercriminals.
Your challenges:
Improve the login experience without sacrificing security
Stop CNP fraud without hurting your good customers
Authenticate customers while stopping account takeover
Different risks exist at each part of the customer journey.