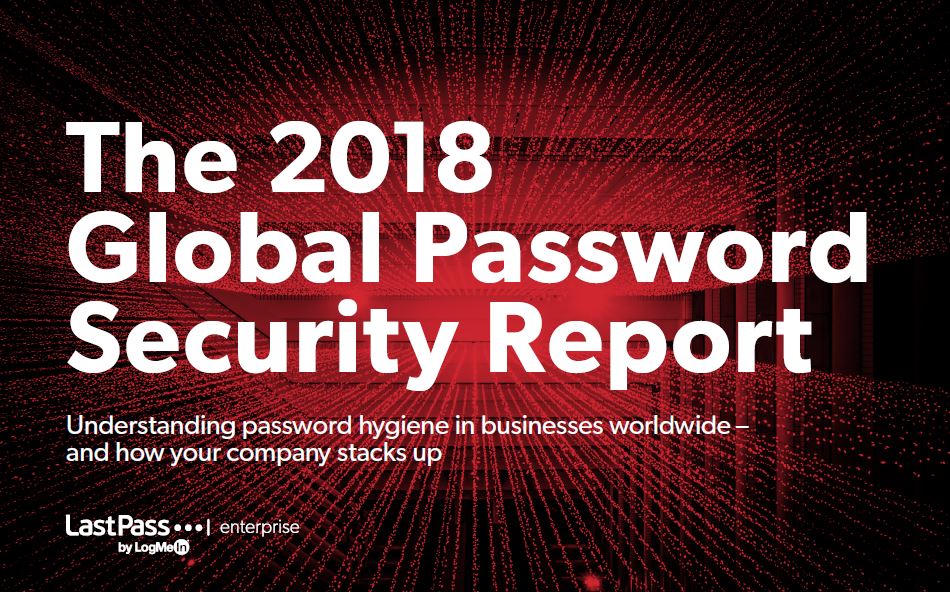 You know password management is important. But is your business failing to invest in this easy security and productivity win?
In this Global Password Security Report, we're uncovering the true state of corporate password security around the world. We analyzed aggregated data from more than 43,000 businesses using LastPass to bring IT professionals a password security benchmark to measure progress when investing in password management.
Download the free report today to learn how your company measures up - and what to do about password security right now.