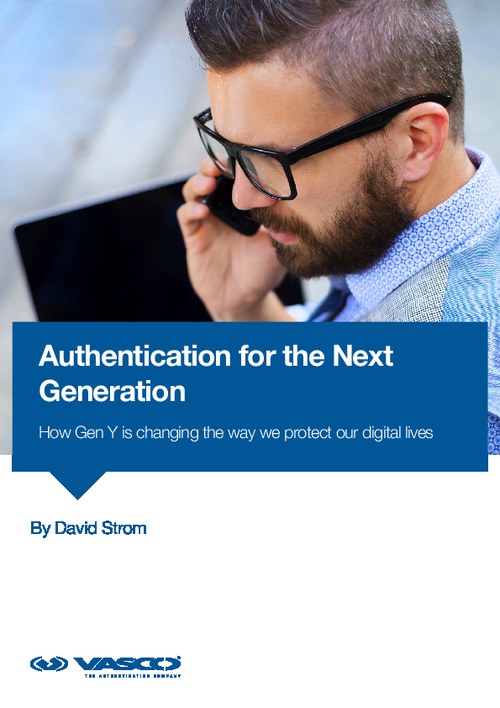 Gen Y has raised the bar when it comes to adoption of new technology and the speed at which we must innovate. For example, they're much more likely to use mobile banking than their elders, and more likely to go elsewhere if banks do not offer the mobile services they desire.
Gen Y is full of fast movers when it comes to tech, and it's no coincidence that they have also been labeled "the next threat vector." But make no mistake, when it comes to protecting themselves and their sensitive data, Gen Y is going to be expecting a lot.
Download this white paper to explore:
The threats Gen Y is up against;
What they're expecting from their security solutions;
What authentication innovations have the best chance of keeping Gen Y both satisfied and secure.