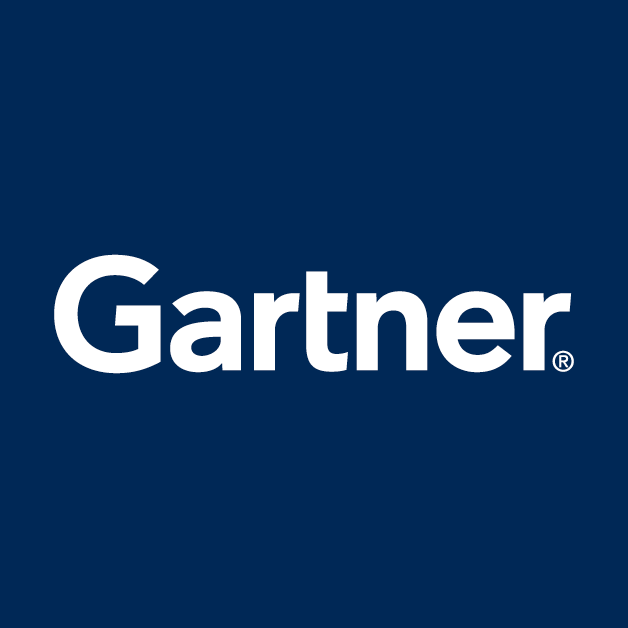 Software bills of materials improve the visibility, transparency, security and integrity of proprietary and open-source code in software supply chains. To realize these benefits, software engineering leaders should integrate SBOMs throughout the software delivery life cycle.
Download this report to gain more insights into:
Intergrating SBOM workflows as part of the software development cycle;
How the lack of visibility and transparency into proprietary and open-source dependencies within the software supply chain exacerbates security and compliance risks;
Minimum Requirements for an SBOM in the U.S.