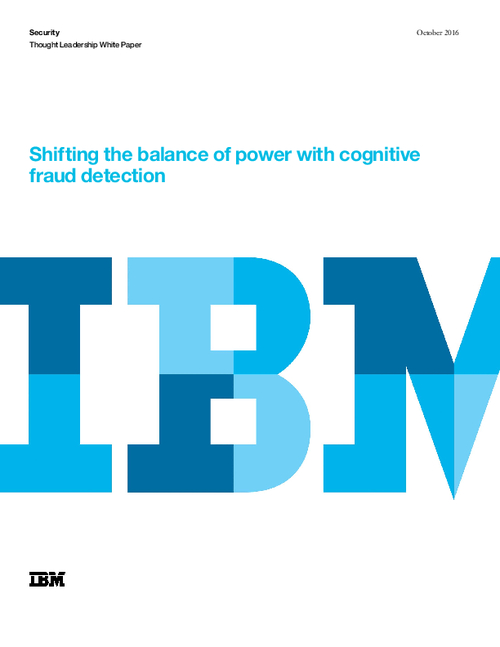 The basic goal of fraud detection is being able to uncover in real time when fraudsters impersonate legitimate users. However, to do so, one needs to be able to differentiate an account user's "normal" digital behavior from abnormal behavior.
Download this whitepaper and learn about:
Context aware identity analytics;
Why behavioral biometric analysis creates hurdles for fraudsters;
How service providers can verify users in real time.