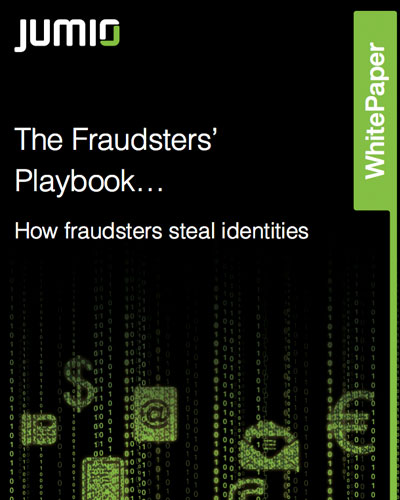 How do fraudsters go about stealing identities, and how can you stop them? ID verification company Jumio spoke to convicted ex-fraudsters, professional criminologists, law enforcement practitioners and fraud managers to uncover some of the most commonly used exploits. This white paper presents what they heard first-hand about how convicted fraudsters steal identities.
Download this whitepaper to learn:
Ways in which fraudsters may target your business;
Five of the tactics fraudsters use to steal identities-the Wi-Fi crack, the local government census, social media techniques, the loyalty discount offer, the fraud forums;
How you can stop fraudsters from coming to your website - and improve the experience for your customers.