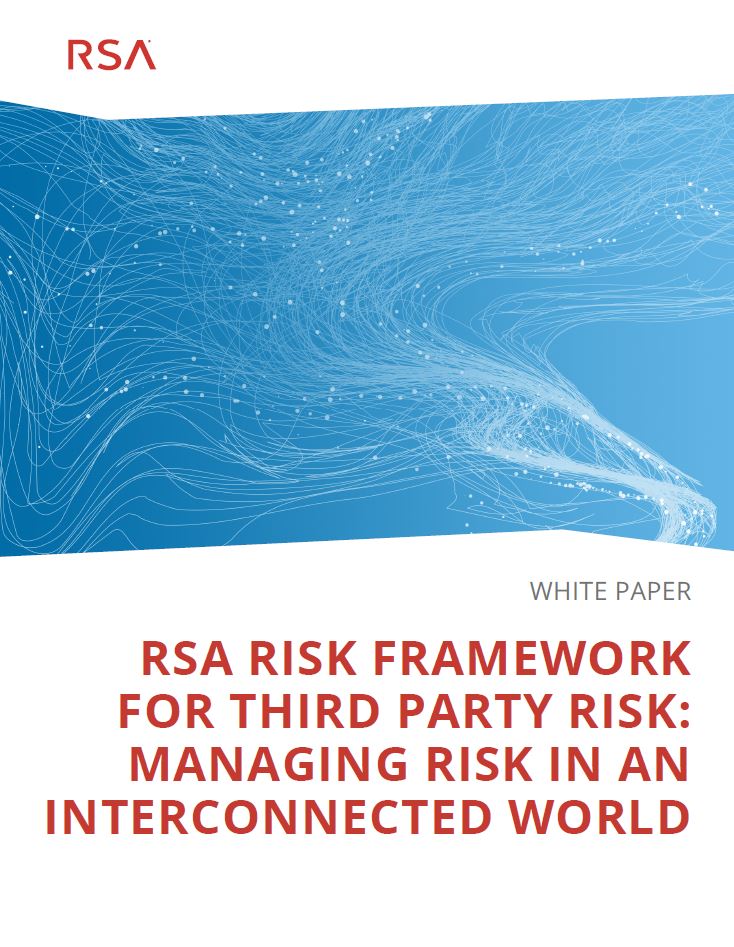 One important outcome of digital transformation is an explosion of interconnectivity between organizations and the wide availability of third-party capabilities.
But this transformation is not completely without cost. Third parties (and even fourth parties) can become dependencies for critical business functions. Third-party risk can result from many common interactions, including with suppliers, distributors, vendors, resellers, cloud partners, B2B partners, outsourcing partners, or through actual or implied contracts.
Download this white paper and learn about:
Third-party risk challenges;
How to map solutions to third-party risk areas;
The RSA risk framework for third-party risk.