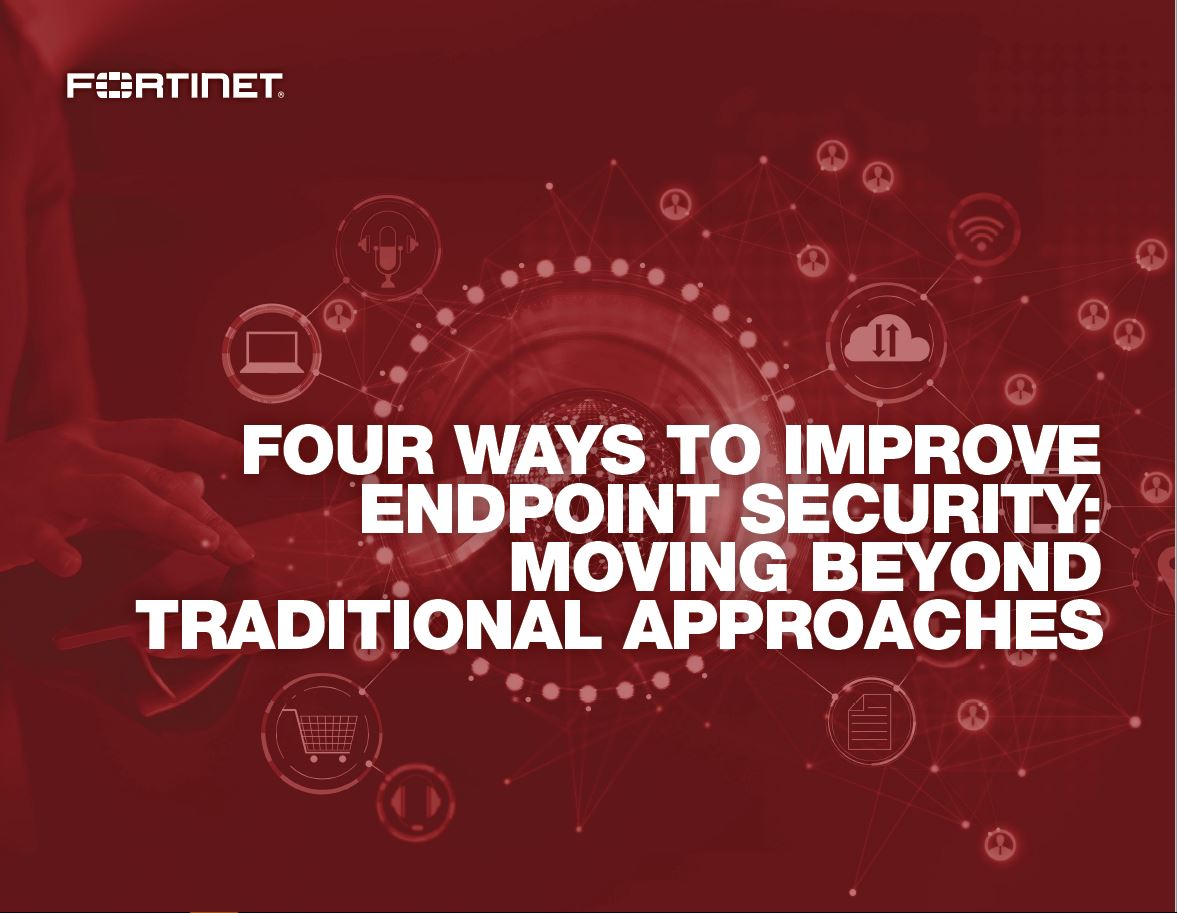 Endpoint devices represent some of the most common targets for cyberattacks. If a vulnerable laptop is compromised by threat actors in the field, that infection can rapidly spread to the rest of the organization upon reconnecting to the network.
There are four main areas where this kind of deep integration can offer significant improvements to enterprise security: risk-based visibility, control, threat intelligence sharing, and automation.
Download this whitepaper to learn more.