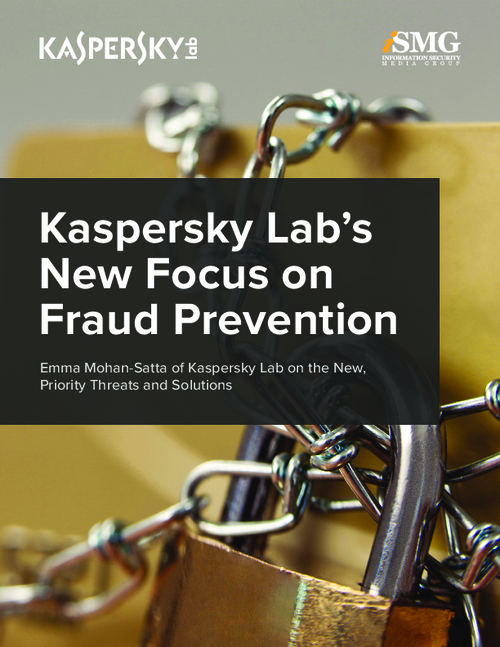 True cybersecurity is about looking for what the new threats are and staying on top of those. And when it comes to fraud prevention, staying focused on the cybercriminal and the fraudster is what protects your customers and organisation.
Download this whitepaper and learn about:
The most prevalent fraud types and vectors;
What the latest solutions are to combat the newest threats;
How the global threat landscape shift has changed fraud prevention.