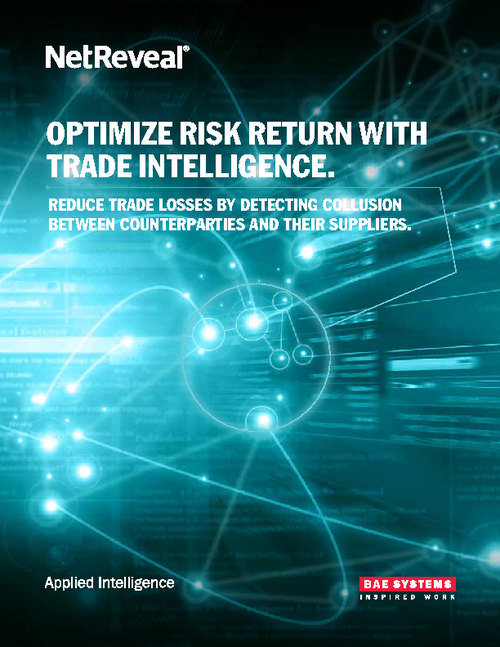 According to the Counterfeiting Intelligence Bureau, fraud in trade globally is estimated at $600B a year and it's often a tool to finance other illicit activity like terrorism. With the expansion of international trade, the risks for financial institutions increase even further. Main topics include:
The current trade financing landscape;
The key challenges in the fight against trade fraud;
Detecting collusion as the key to successful risk mitigation.