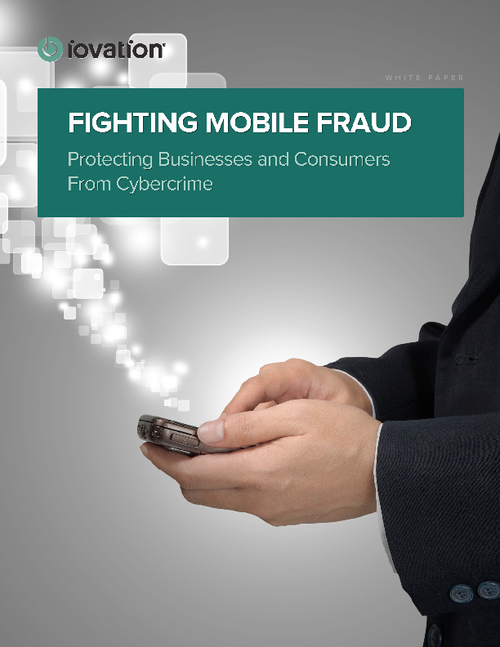 As the growth in mobile devices creates new opportunities for consumers and businesses alike, new threats are emerging. iovation's mobile fraud detection white paper will help you understand the evolving mobile landscape, the business and technical decisions that you may soon have to make regarding fraud risk and how iovation ReputationManager 360 device identification and device reputation service can help you reduce credit card fraud, account takeovers and other abuses coming from mobile devices.
Read this white paper and learn:
How to balance growing mobile usage with increased fraud risk;
How to avoid undue customer friction during the authentication process;
How to detect and prevent account takeovers or hijacking attempts;
How to recognize devices that have caused problems at other businesses.