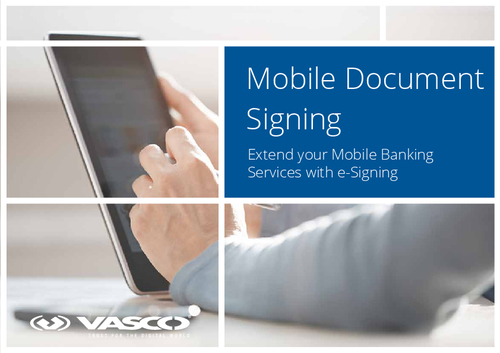 The vast majority of people today rely on mobile devices everywhere they go, and they expect their phones to accomplish just about everything... including fully enabled banking services. But as common as they are, mobile phones are still perceived by many as relatively insecure. Hacks happen, and the vulnerability of so much information creates a very real challenge for banks and users alike.
The goal is to create a mobile banking environment worthy of everyone's trust, especially among Millennials leading the charge to mobile.
Download this eBook to learn how to electronically sign documents that are legally binding from any device simply by taking a selfie of your smile.